How To Make 6-Figures Selling EBooks
(And Still Have Time For The Life You Want)
Join the eBooks Pro Newsletter To Learn How To Sell More eBooks And Create A Life You Love.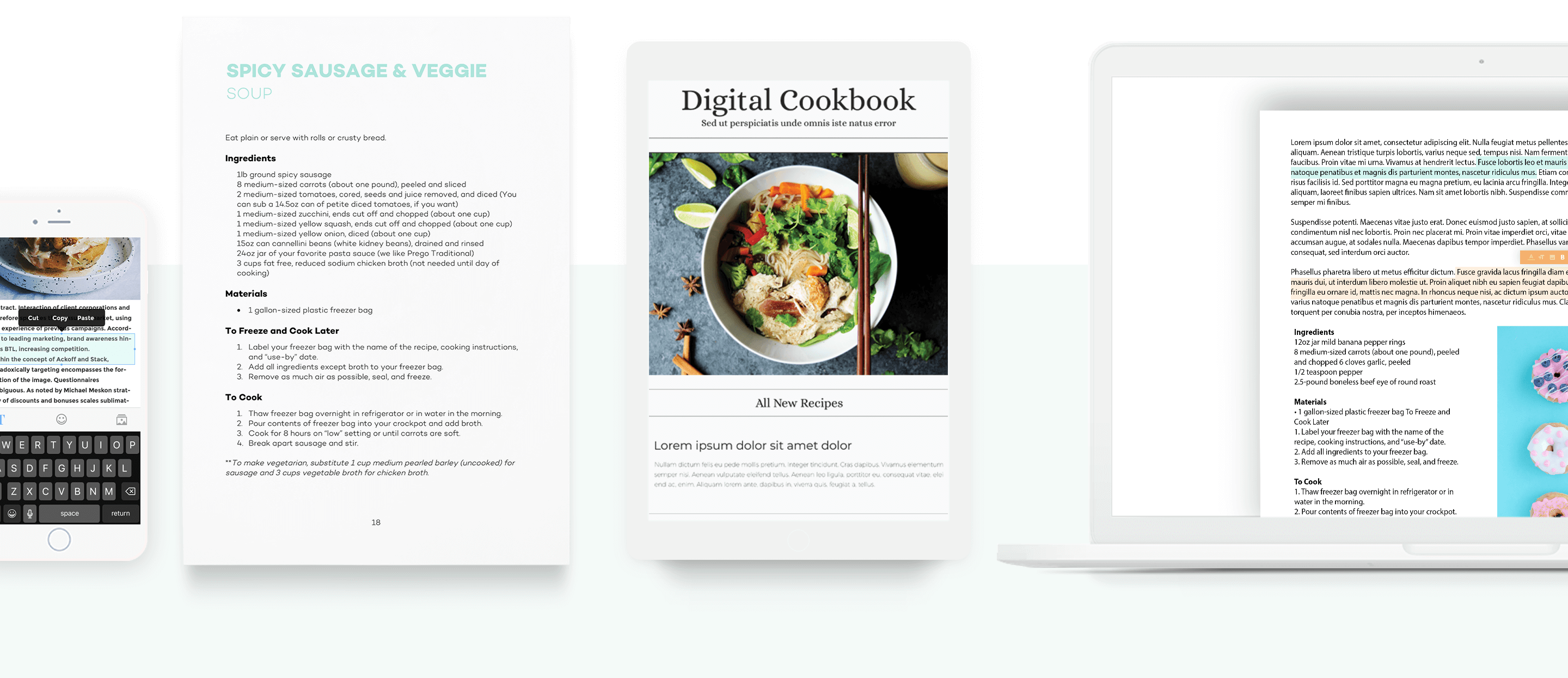 We Used To Work 9-5. Now? We work an hour or two each day from home with our kids.
How did we do it? We wrote cookbook eBooks and sold them on our blog, The Family Freezer. Over the past five years we sold over 50,000 eBooks that changed our lives and the lives of our readers.
Sound crazy? It is, but the best part isn't the money we've made - what makes us most excited about selling eBooks is the feeling of security that comes with a diversified business. Since our blog's income is split between eBooks, ads, affiliate sales, and sponsors, we feel confident that we can continue this lifestyle for as long as we want. We only promote products that are perfect for our readers and we have complete control of our time.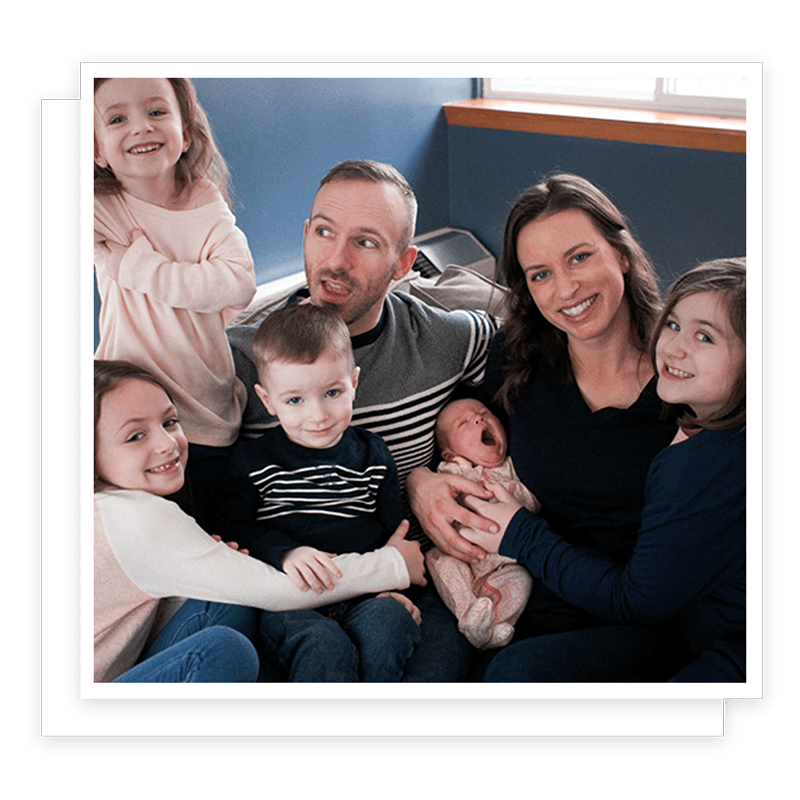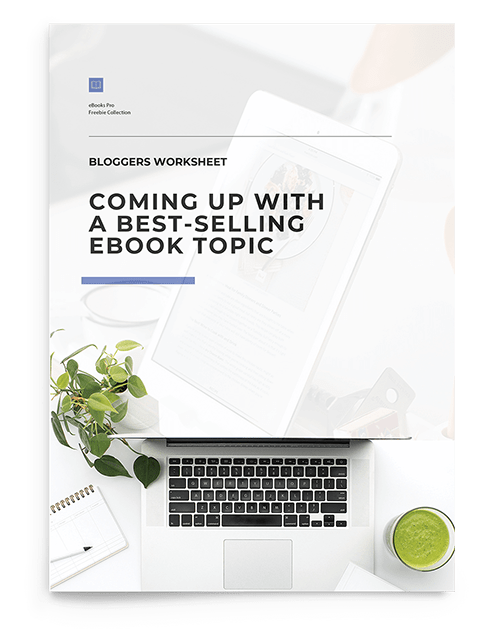 Ready to pick a best-selling
eBook topic?
We have a method that works every time.
Enter your first name and email address and we'll send you a FREE eBook topic generation worksheet instantly!
Better Than A Book Deal.
Readers prefer print books To eBooks, right? Wrong! On average, traditional publishers pay authors 10% of book sales in royalties, but if you sell your eBook on your website you keep all of the profits!
Plus, most publishers take a year or more to start selling a book. You can start selling a new eBook in a matter of days.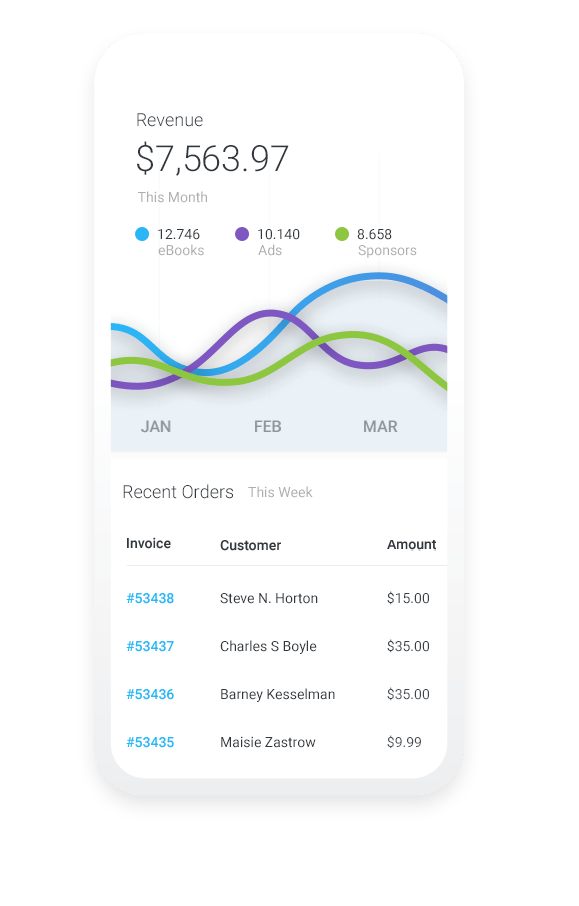 Let Us Help You Diversify
Your Business.
We want to share everything we've learned since launching our first eBook in 2012 so you can focus on creating the life of your dreams.

Create a Best-Selling eBook
How to quickly select THE BEST eBook topic
Identify the essential sections of your eBook (Hint: There are seven)
Learn how to create a simple eBook in Microsoft Word and sell it as a pdf!
How to balance writing eBook content and keeping up with your blog
How much content you can recycle from old blog posts